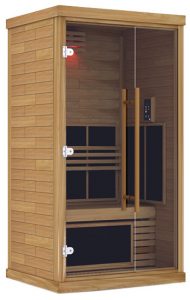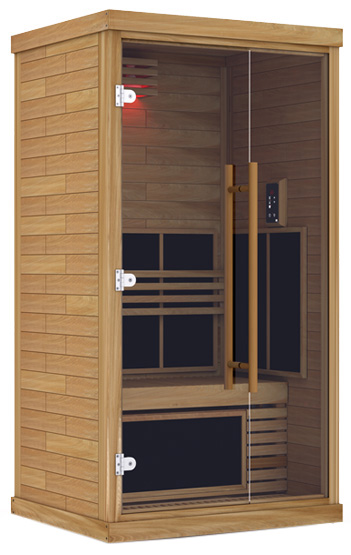 SAWO infrared sauna rooms are driven by infrared panels. SAWO IR panels emit long infrared wavelengths that are proven to improve blood circulation, strengthen immune system and relieve stress.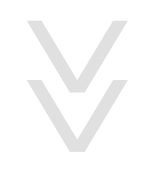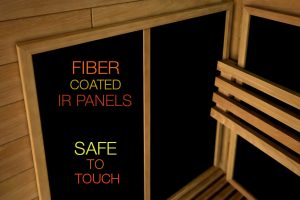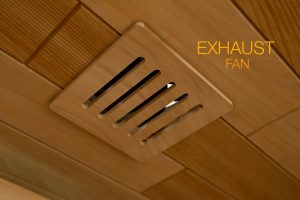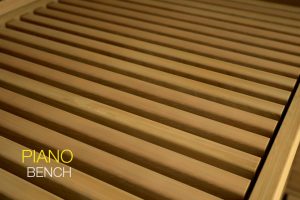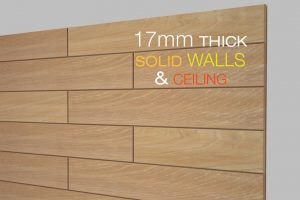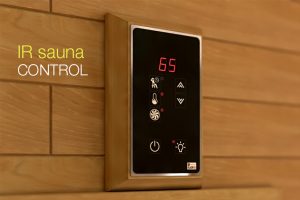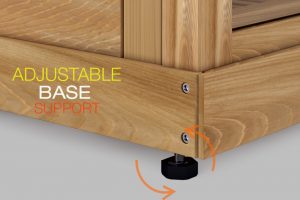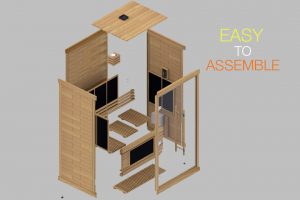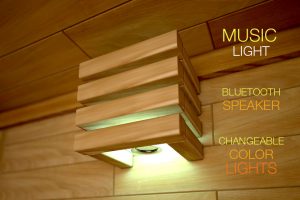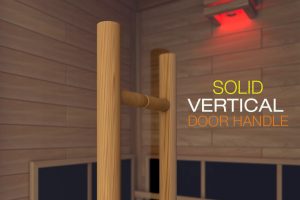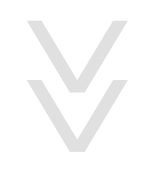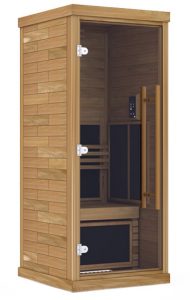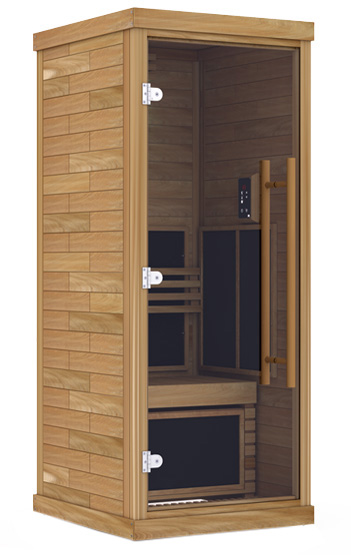 IR-1009MS-D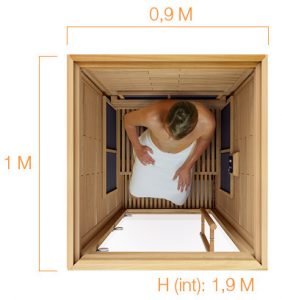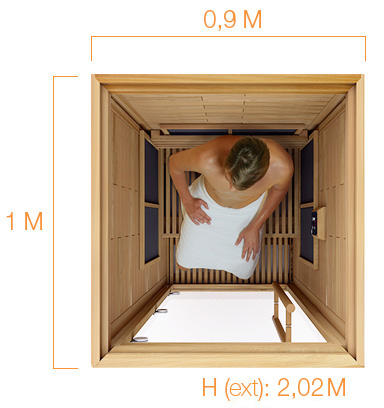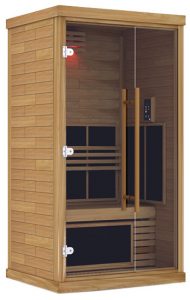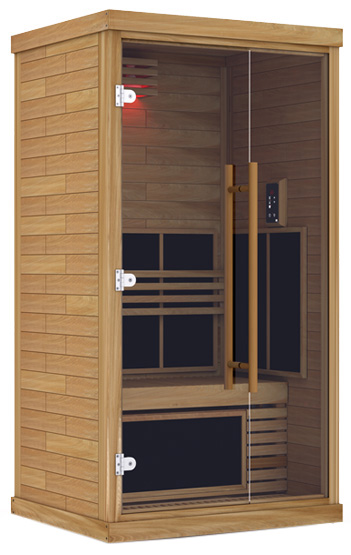 IR-1012LS-D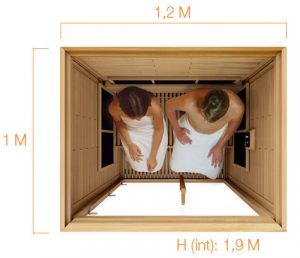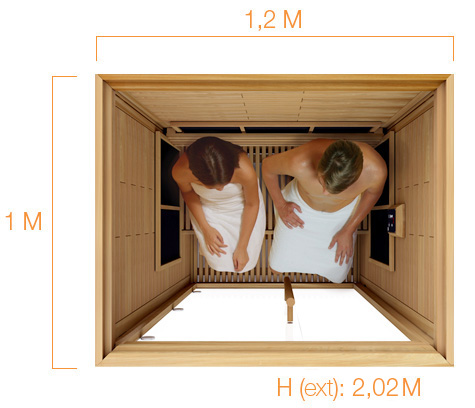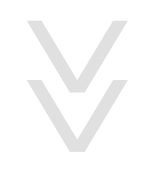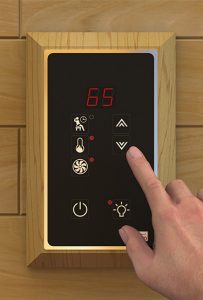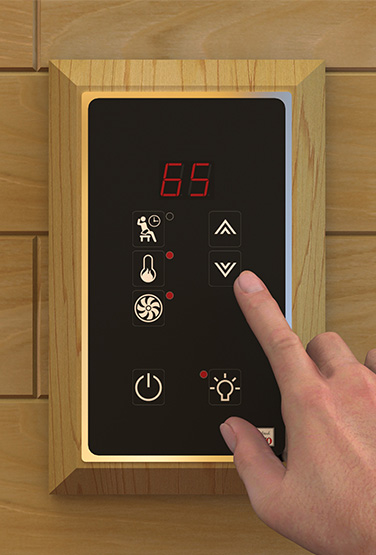 The infrared control is very simple and convenient to use. Session time can be set up to 99mins. Remember that infrared panels heat objects not the air so it detoxifies your body by heating deeper into your skin.
Exhaust fan can be switched ON/OFF. Light switch is also provided for the colored lights.